Pers | 2016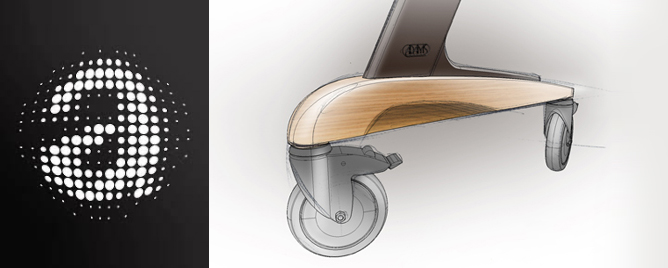 The American industrialist and founder of Ford Motor Company once said: "Coming together is a beginning. Keeping together is progress. Working together is success." Adams Musical Instruments is proud to welcome marimba legend Nancy Zeltsman as an artist, and is pleased to announce the result of our first cooperation: The Alpha Z-frame.
Lees meer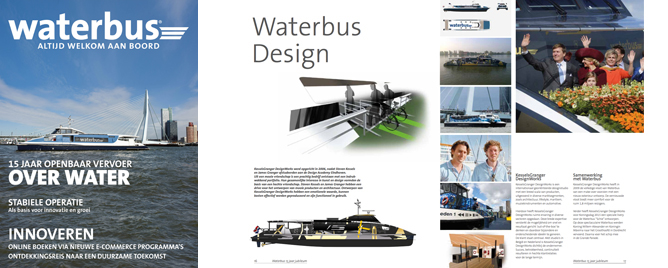 Waterbus 15 Jaar Jubileum | Waterbus Design
KesselsGranger DesignWorks heeft de volledige vloot van Waterbus van een make-over voorzien met een nieuw exterieur ontwerp. De vernieuwde vloot biedt meer comfort voor de ruim 1,8 miljoen reizigers.
Lees meer
Categorieën
Archief