Pers | 2014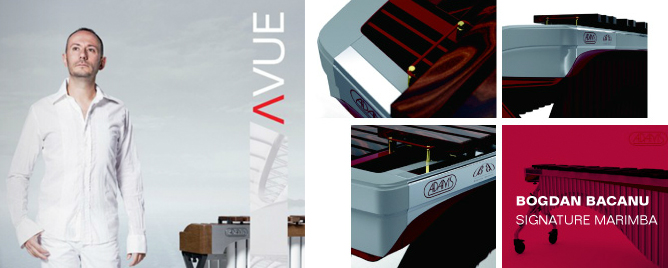 AVUE | Bogdan Bacanu Signature Marimba, Expected in 2015
Adams is currently developing a Bogdan Bacanu signature marimba. This is quite an honor in the words of Bogdan: "Like my colleagues in the Wave Quartet, I consider the people at Adams as my family. In all these years we have built a relationship that goes far beyond my instrument..."
Lees meer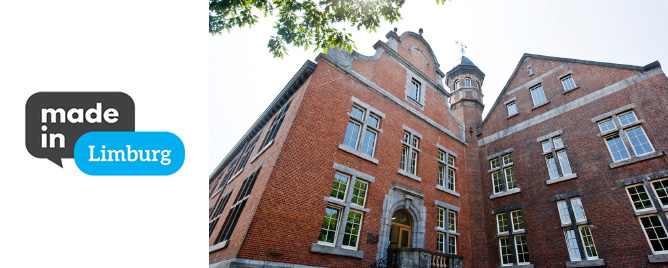 Made in Limburg | Zes nieuwe bedrijven in C-mine crib
C-mine crib, het bedrijvencentrum gevestigd op de site van C-Mine in Genk, heeft de afgelopen maanden 6 nieuwe ondernemingen mogen verwelkomen. Daarmee komt het aantal creatieve bedrijven dat in dit businessplatform gecentraliseerd wordt, op 22. C-mine crib is nog maar een jaar geleden van start gegaan..."
Lees meer
Categorieën
Archief