Press | 2014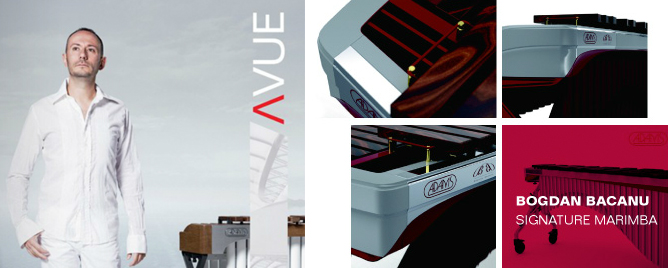 AVUE | Bogdan Bacanu Signature Marimba, Expected in 2015
Adams is currently developing a Bogdan Bacanu signature marimba. This is quite an honor in the words of Bogdan: "Like my colleagues in the Wave Quartet, I consider the people at Adams as my family. In all these years we have built a relationship that goes far beyond my instrument..."
Read more
Made in Limburg | Six new companies in the C-mine crib
C-mine crib, the company centre at the C-mine in Genk, has welcomed six new companies in the past months. There are now 22 creative companies in this business platform. C-mine crib started only a year ago..."
Read more
Categorieën
Archief