Blog | 2017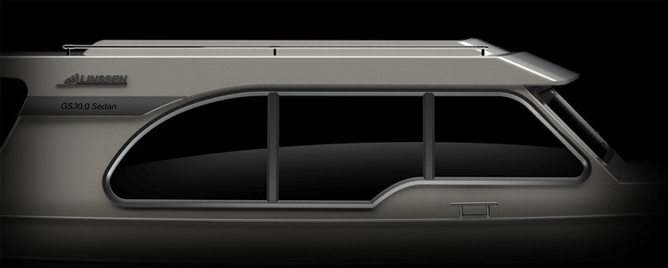 Linssen Yachts | Grand Sturdy 30.0
With 2017 drawing to a close, we're excited to share the news of our collaboration with Linssen Yachts, a leading Dutch manufacturer of steel displacement motoryachts from 9 to 16 metres. Over the past months we have been designing the new 30.0 Grand Sturdy that will be launched in 2018. Currently under construction, the yacht will incorporate styling features that evolve the heritage of Linssen Yachts to a new generation.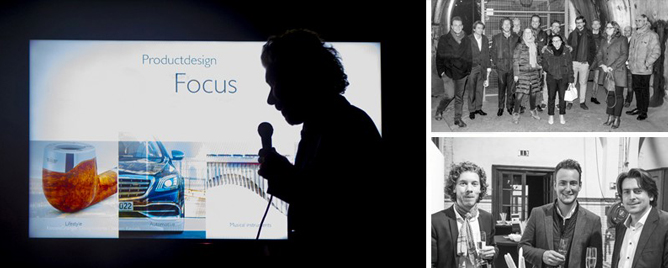 BE.YACHTING | Visit to KesselsGranger
At the beginning of December, the Belgian yachting federation BE.YACHTING visited KesselsGranger for an inspiring evening at the historical premises of C-mine. After taking part in a visit to the old underground mines and presentations on design in the yachting industry, the members enjoyed a walking dinner and networking session.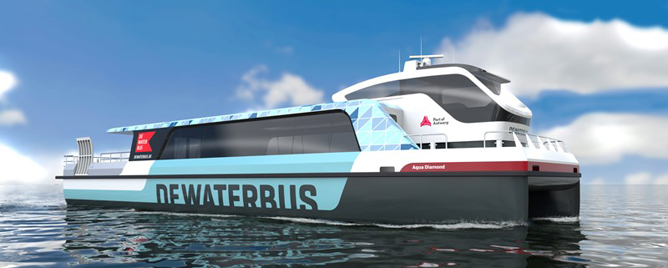 The brand new DeWaterbus Fast Ferry was launched on 1 July in Antwerp. KesselsGranger DesignWorks was responsible for the striking livery design on the new 24,5 meter Damen 2407 Waterbus "Aqua Diamond" that is entering service between Hemiksem, Kruibeke and Steenplein along the historic centre of Antwerp. The design incorporates the new corporate identity of DeWaterbus with clear lines and a diamond pattern on the salon. The introduction of the new Fast Ferry was inaugurated with a weekend of festivities on the Steenplein, including free ferry rides. The new service shall improve the connection to and from the city centre to both sides of the river Scheldt. For more information, visit www.DeWaterbus.be.
Categories
Archive