Projects | Design strategy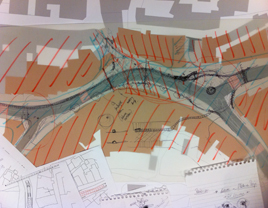 Shared Space
Mobycon BV
For the redevelopment of the city centre of Valkenburg (Limburg), Mobycon held a brainstorm session with KesselsGranger DesignWorks for the development of a shared space.



Read more (soon)
Pedestrian Zone
Eindhoven Council
KesselsGranger DesignWorks were asked by the Eindhoven Council to improve pedestrian zone of the Stationsplein and in particular the walking routes to the city centre. After an extensive brainstorm session an idea was developed and implemented.
Read more (soon)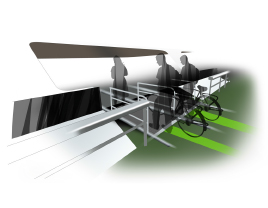 Tender projects
Aqualiner BV
Since 2009 KesselsGranger DesignWorks has supported Aqualiner with creative input for tender projects. Through brainstorm sessions, impressions have been made towards how the ferry service can be improved.



Read more (soon)