Blog | Website & newsletter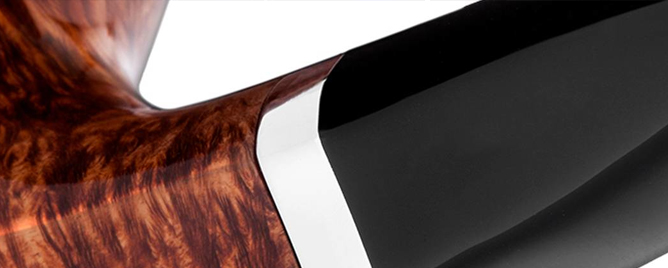 Newsletter January 2015 | Distinctive competence & design
Through globalisation, transparent pricing and available information, it is becoming increasingly difficult for entrepreneurs to successfully market their products. A product and price comparison was never so easy and shall only become easier in the future.

The combination of business identity, the design and the application of the product and attractive pricing will be therefore crucial for successful sales. Alongside this, the cost effectiveness for the entrepreneur will be the ultimate key to success.

KesselsGranger DesignWorks, located in Belgium (C-mine, Genk) and the Netherlands (Helmond), is already well-known in the design world for bringing together identity, design, application and cost effectiveness.

The chance to create distinctive competency through design in order to boost your business is closer than you think!

Contact KesselsGranger DesignWorks!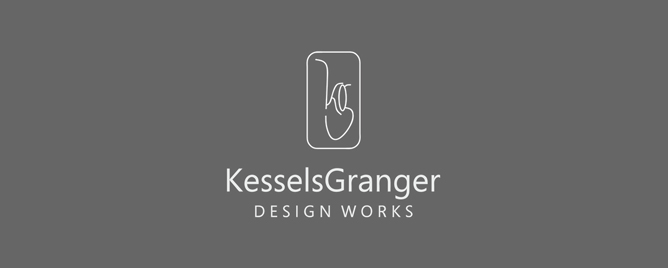 We are very proud to launch our new website. In comparison to the old site you may find more information on our services, projects and news. We hope that you enjoy your visit!
Categories
Archive