Press | Graphic design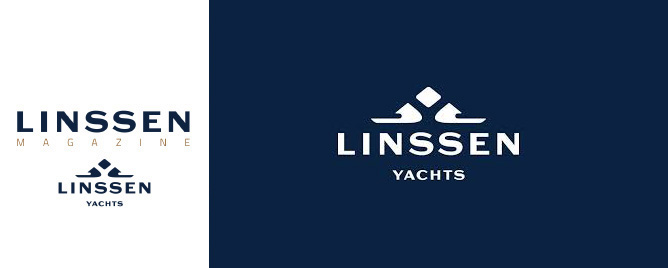 Linssen Magazine | Into the next 70 years with a new logo
Linssen Yachts officially ushered in their 70th anniversary during the 20th Linssen Yachts Boat Show last November. Their new logo, developed by design partner KesselsGranger, was also presented. A new, powerful look, with typical simplicity, contemporary yet timeless: that's what Linssen is all about.
Read more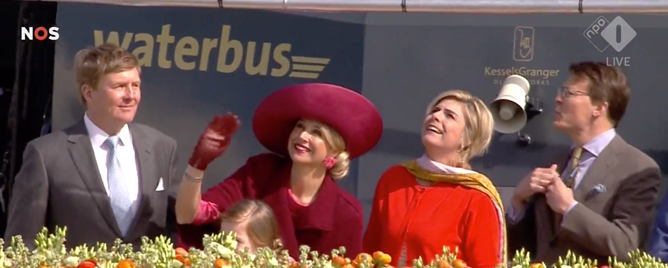 NOS | King's Day with the Waterbus
The whole of the Netherlands is celebrating: King's Day new style. King Willem-Alexander, Queen Máxima and the three princesses were received this morning on 27 April in the beautiful old city centre of Dordrecht!

Waterbus and Arriva are celebrating the party to the highest standard, with a special livery designed by KesselsGranger DesignWorks. With this, Waterbus could transport King Willem-Alexander and Queen Máxima to the Groothoofd and take part afterwards in the Grande Parade.
Read more
Categories
Archive