Press | Product design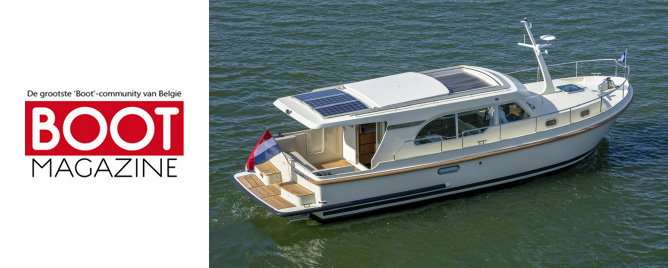 Boot Magazine | The next generation of Grand Sturdy 35.0 (AC and Sedan) is in the starting blocks at the Linssen Yachts yard in Maasbracht. In an innovative, fresh INTERO style. A style in which everything revolves around light and space
The flowing lines of the silhouette reveal themselves in the beautifully curved three-part window section with an extra large glass surface. These create a lot of light in the interior, so that the colour structure from floor to ceiling ensures an optimal spatial experience. This results in a maximum amount of daylight in the saloon.

To meet the requirements of the market, design studio KesselsGranger DesignWorks has chosen a colour range based on the Linssen Yacht's brief that creates tranquillity, but at the same time is also rich in contrast. The colour of the interior woodwork in high-quality okoumé hardwood has a light cherry finish. The leather upholstery has a slightly contrasting darker shade. The floor is made of African hardwood with wengé finish, often used for the manufacture of luxury furniture. Its deep brown colour combined with the beautiful markings in the wood creates a warm ambience on board. The floor is laid in wide planks to give a feeling of even more depth.

The decision to go from dark to light from floor to ceiling was deliberate. In combination with the ample natural light, the colour palette ensures an optimal spatial experience. This makes the 35.0, just like the 30.0, even more spacious due to the interplay of light and interior.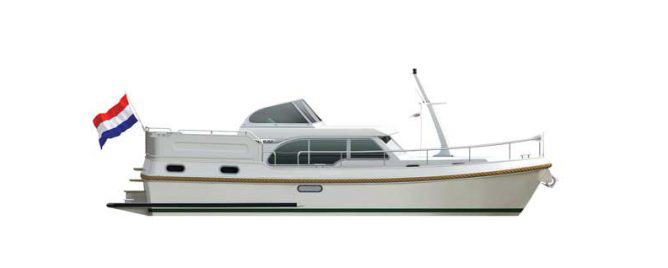 Categories
Archive